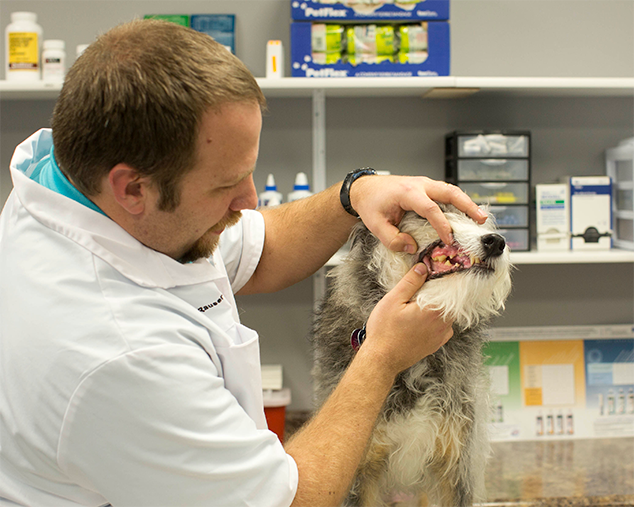 Pets need dental care, too! Bad breath can be a sign of periodontal disease, one of the most commonly ignored problems in our pets. We offer the following dental services as well as dental cleaning and polishing with fluoride treatment.
Healing Paws Vet Clinic is the best in the area! A great family business. We trust them with our 3 cats and our dog — Dr. Rauser is very gentle with all of them, and he makes the experience as easy as possible for them and us! We don't really shop for low-priced vet service, but we got lucky here!
Exceptional care with compassion! Dr. Rauser and Jennifer are the best care team! Dr. Rauser has helped us in emergency situations and has provided excellent routine and specialized care for our boxers. Jennifer does the best job on nail trims.